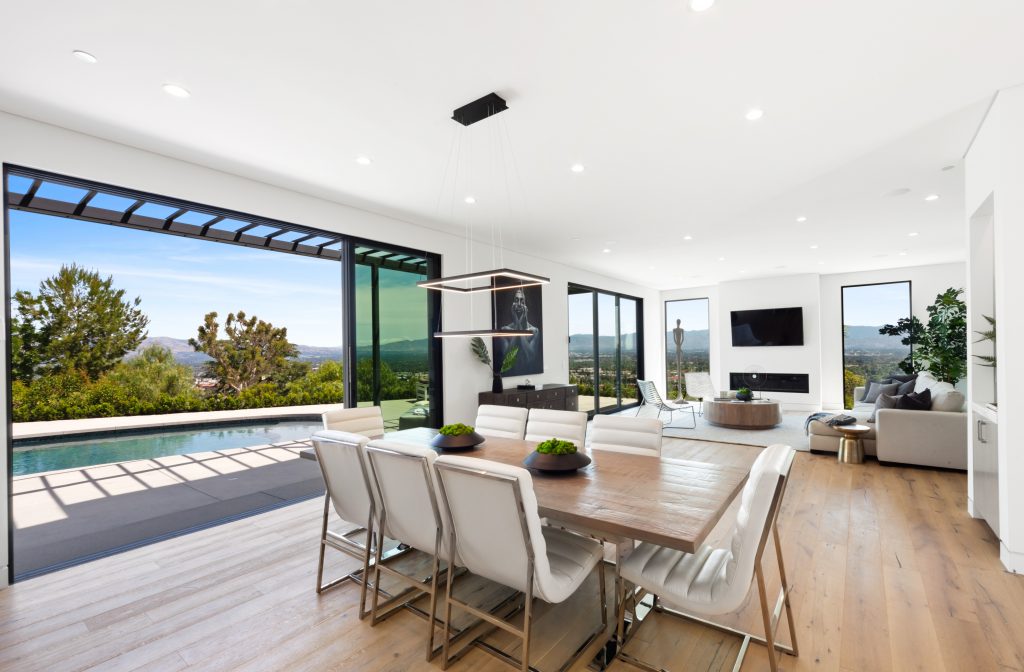 Trinity Builders & Design, Inc. is one of the premier professional construction companies in Southern California. We are a family owned and operated business, proudly serving the greater Los Angeles and San Fernando Valley areas. We are committed to provide the highest quality of services, meeting all your design and construction needs.
Founder and CEO, Tamir Zipori, started his construction career more than 20 years ago, as a journeyman electrician and pool maintenance technician. Through hard work and determination, he obtained his California C-53 - Swimming Pool Contractor license which he utilized to build and remodel hundreds of custom and unique swimming pools. Tamir's talent and construction knowledge was undeniable and he proceeded to obtain his General (B) Building Contractor and C-10 – Electrical Contractor licenses as well. Since then he has continued to build exceptional homes and inspired remodel projects.
Asaf (Asi) Tzipori, Tamir's brother, has always had an instinctive eye for design and natural understanding of proportion, balance and detail. He has built a reputation as an indispensable asset in creating unique, resplendent bespoke projects which creatively incorporate form, function and the unique desires of the individual client. For Asi, no two projects can ever be the same.
It was a natural fit when Asi teamed with Tamir, bringing together an aesthetic design sensibility to his brother's comprehensive knowledge of building and construction. Together, in 2013, they formed Trinity Builders & Design, Inc. with the main goal of delivering exceptional work to their clients. Many of these same clients continue to contract with Trinity again and again, year after year owing to their excellent service, professionalism and dedication.
The Trinity Builders & Design team is honored that our work has earned top awards, six years of continuous ranking in the prestigious Top 500 residential construction companies nationwide by Qualified Remodeler magazine and our services have been recognized as "Best of Houzz" five years in a row.
From conception, during construction, and through completion, Trinity Builders & Design will guide you through the cohesive design process and work together with you to execute your customized plans and build YOUR dreams into reality.
Experience, excellence and expertise makes us the perfect team for YOU!